Did you know, out of the 27 million babies born each year in India, 3.5 million are born prematurely? 1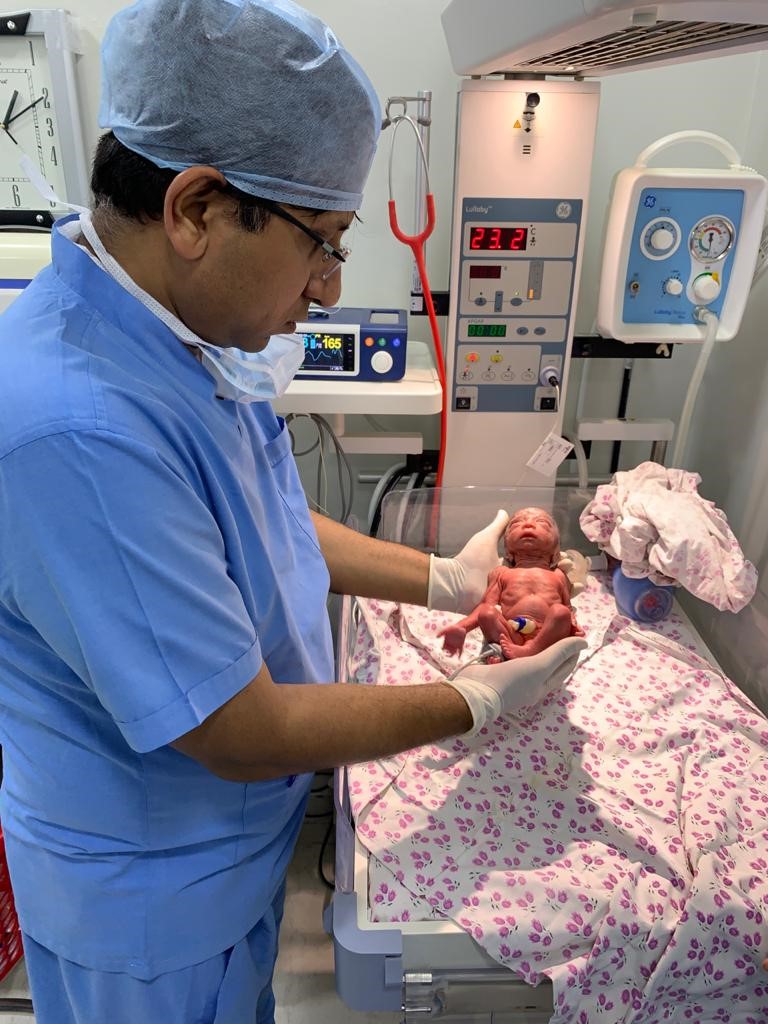 While scientific advancement has touched many lives in urban India, no significant improvements have happened in the much larger rural base.
Taking baby steps towards making a difference to the lives of newborns in rural India is Dr. Asraf Mirza, a renowned pediatrician and founder of Kisholoy Children's Hospital, who is changing the paradigm of neonatal care in the small city of Bardhaman (125 km away from Kolkata).
In our recent conversation with him during the World Prematurity Month initiative, he shares what led him to leave a lucrative career in the big city and establish his hospital in Bardhaman.
The birth of Kisholoy Children's Hospital
In his early experience as the only pediatricians carrying out new-born critical care in Bardhaman, Dr. Mirza had witnessed the harsh reality faced by the people of this small town. The absence of proper infrastructure and medical equipment that was critical for the survival of a premature baby was a constant challenge for Dr. Mirza and his colleagues.
This led him to sacrifice the convenience and facilities of bigger cities and establish Kisholoy Hospital. With a 15 bedded level 3 NICU and an average 80 percent occupancy, Kisholoy became the first children's hospital in West Bengal outside Kolkata to use advanced technology and equipment to improve the survival rate of preterm babies. And also, the first to use whole body hypothermia therapy for the birth of asphyxia babies.
How the baby of Swagata Pamja survived?
When the baby of Swagata Pamja was born premature, it was the lowest gestation aged baby they had treated in Kisholoy hospital so far. The baby was just 26 weeks and weighed around 700 grams. Nevertheless, the team at Kisholoy was determined to overcome the challenges they faced while treating the baby.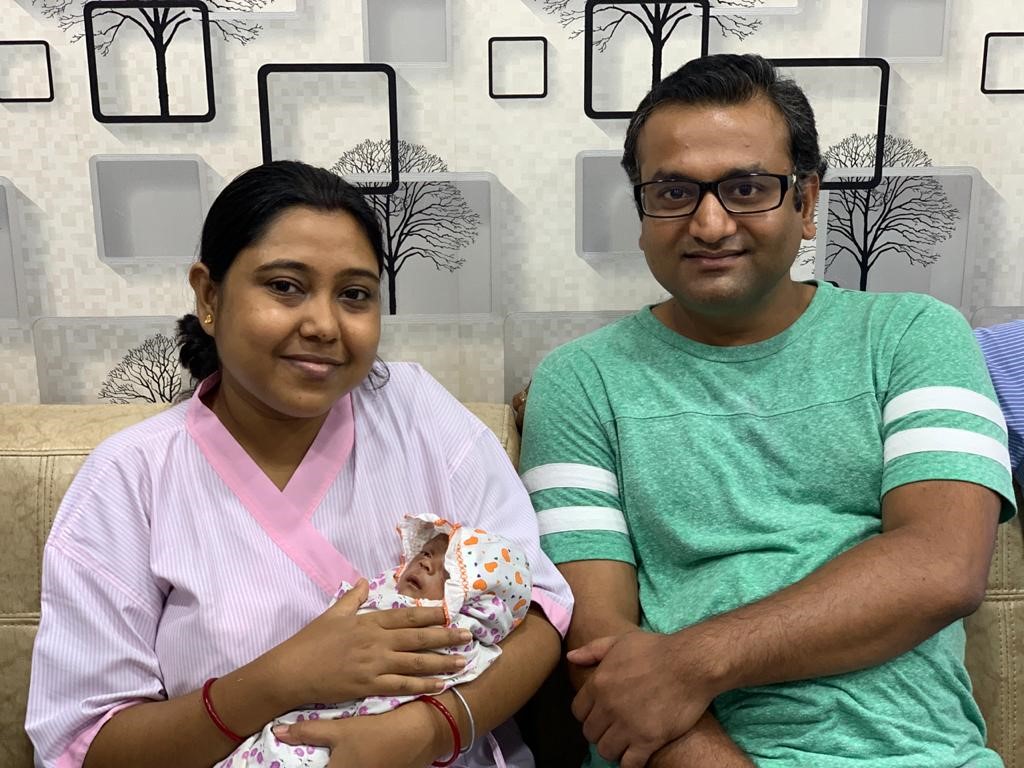 "There are several challenges one faces when treating a premature baby, the most critical being transporting them from delivery rooms to the NICU, without any delay. Another challenge is to maintain an environment of asepsis as long as the baby is in the NICU while providing it timely care and parental nutrition, says Dr. Mirza."
Owing to the timely care and treatment by Dr. Mirza and his team, the baby is over a year old and living a healthy and normal life today.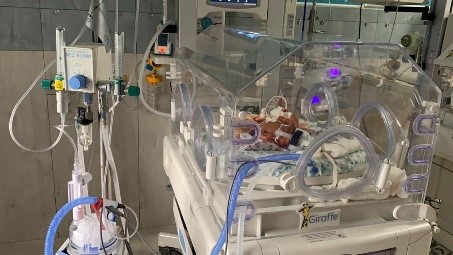 It is heart-warming to see how technology is helping improve the standards of medical care in the rural parts of the country. "By leveraging the best of technology and childcare, we have been able to bring down the mortality rate to just 1 baby at Kisholoy," shares Dr. Mirza.
Kisholoy – A ray of hope
Technology plays a critical role in aiding doctors to save lives. While patients in larger cities have access to bigger hospitals and better technology, it is often next to impossible for people living in smaller towns and villages, owing to distance, financial viability, and many such factors. However, visionaries like Dr. Mirza are slowly changing the health paradigm of the country. As Dr. Mirza and his team strive towards making a difference to the lives of neonates born in Bardhaman and surrounding villages, we wish them all the very best.
Reference