Introducing the Venue Family™

Comprised of both Venue and Venue Go™, the Venue Family is the first family of AI enabled point of care ultrasound systems and offers users two systems with one common software platform. With the Venue Family, practitioners can now take advantage of the same user interface, interchangeable probes**, strict cybersecurity measures and consistent software updates to help ensure familiarity between the systems.

** Applies to Venue R2.5 and Venue Go
Fast assessment for tough decisions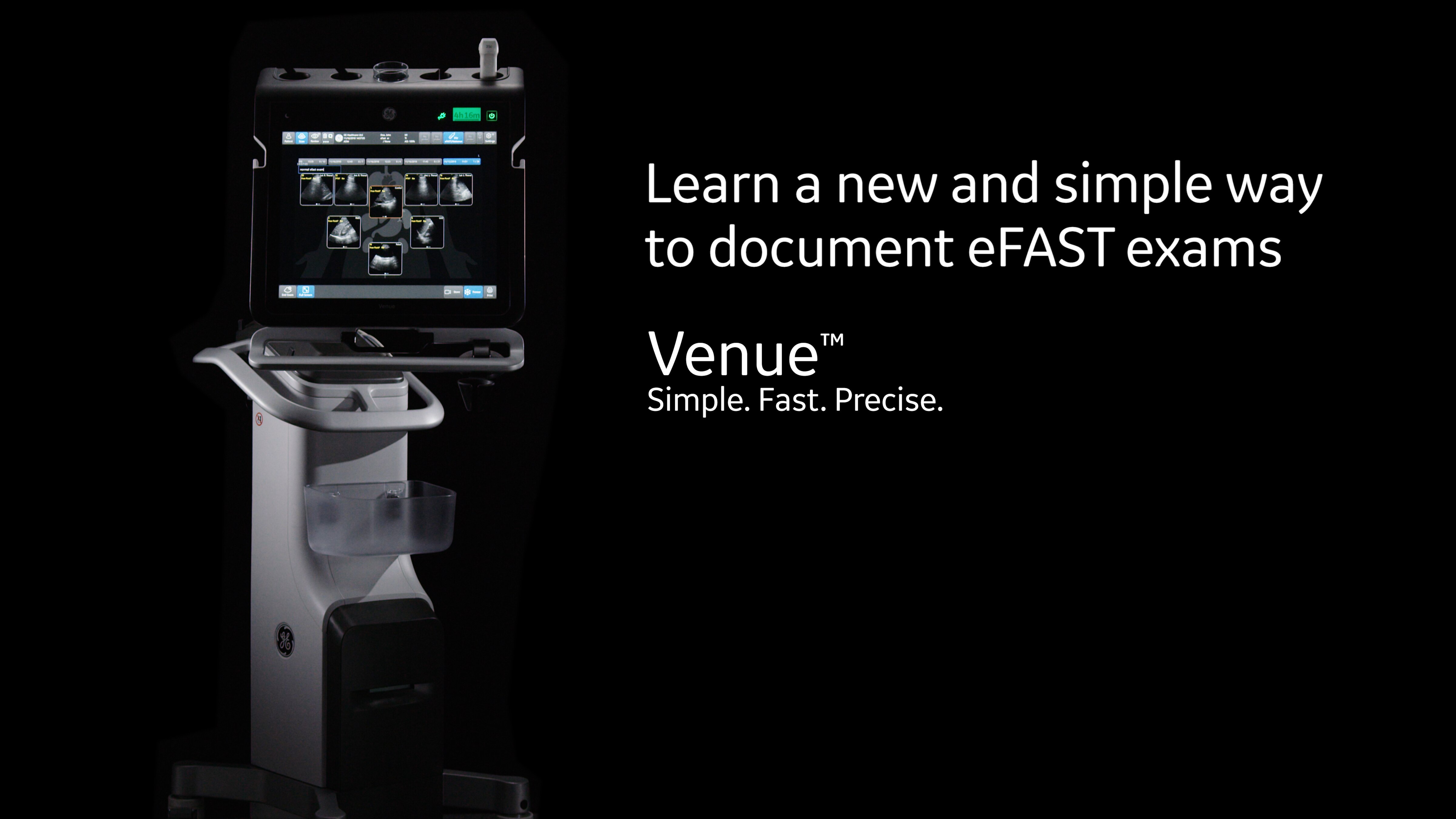 Introducing the NEW Venue eFAST Tool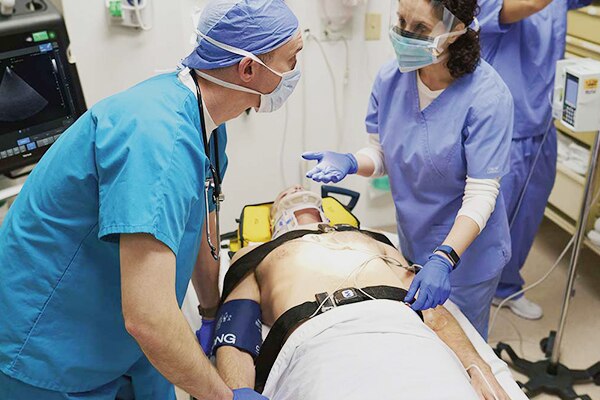 Venue Ultrasound: Shock Toolkit Demo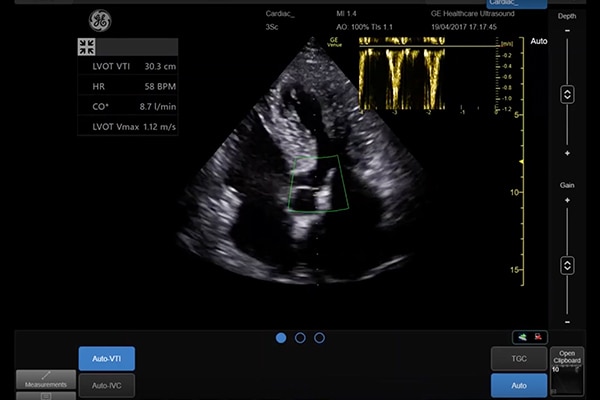 Heart pumping enough? Auto VTI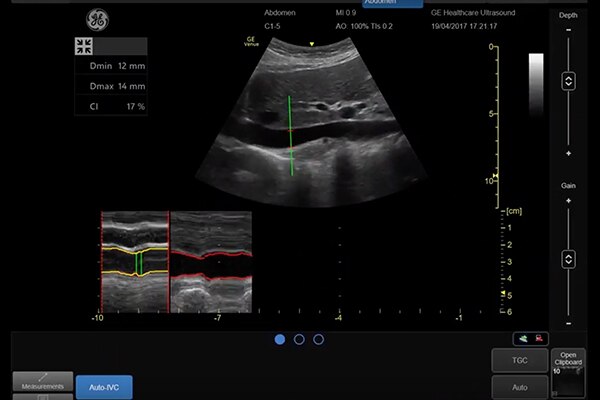 Enough fluid in the system? Auto IVC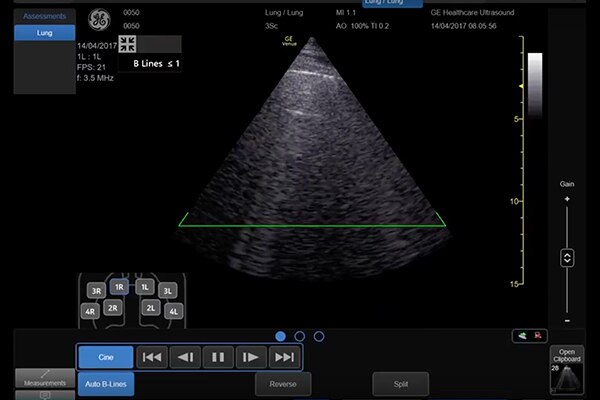 Fluid in the lungs? Auto B-lines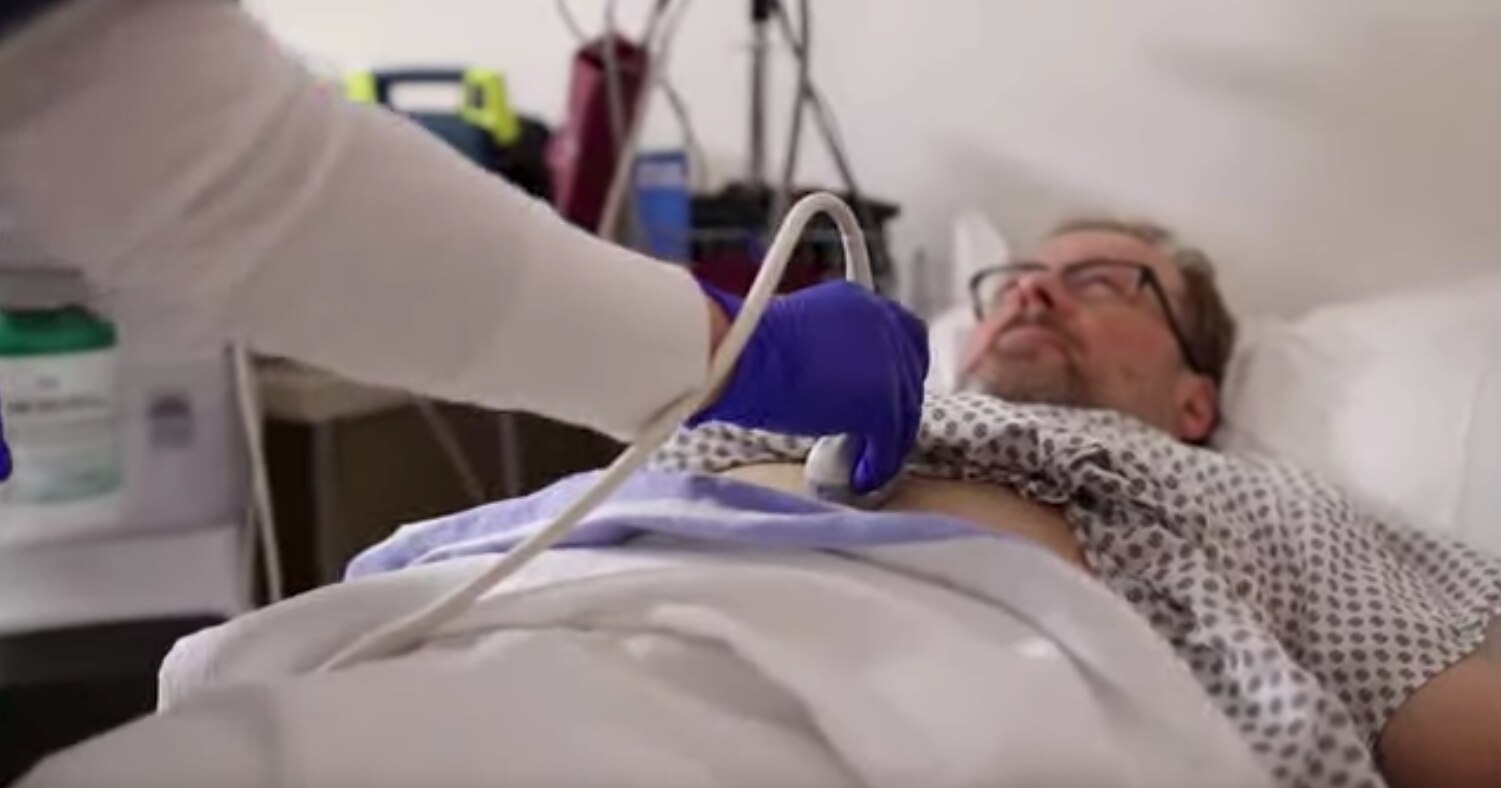 GE Healthcare Point of Care Ultrasound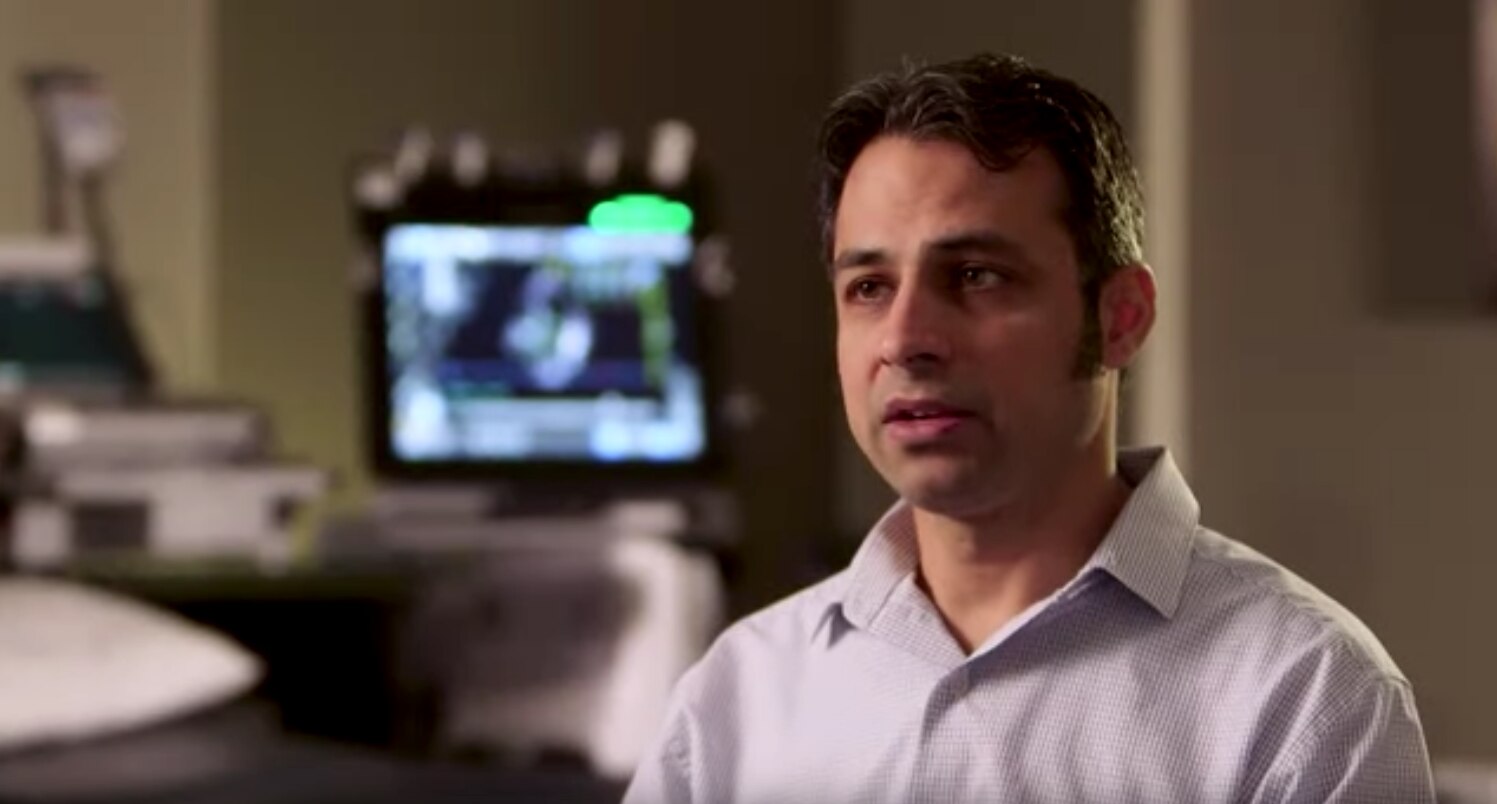 The Value of Auto VTI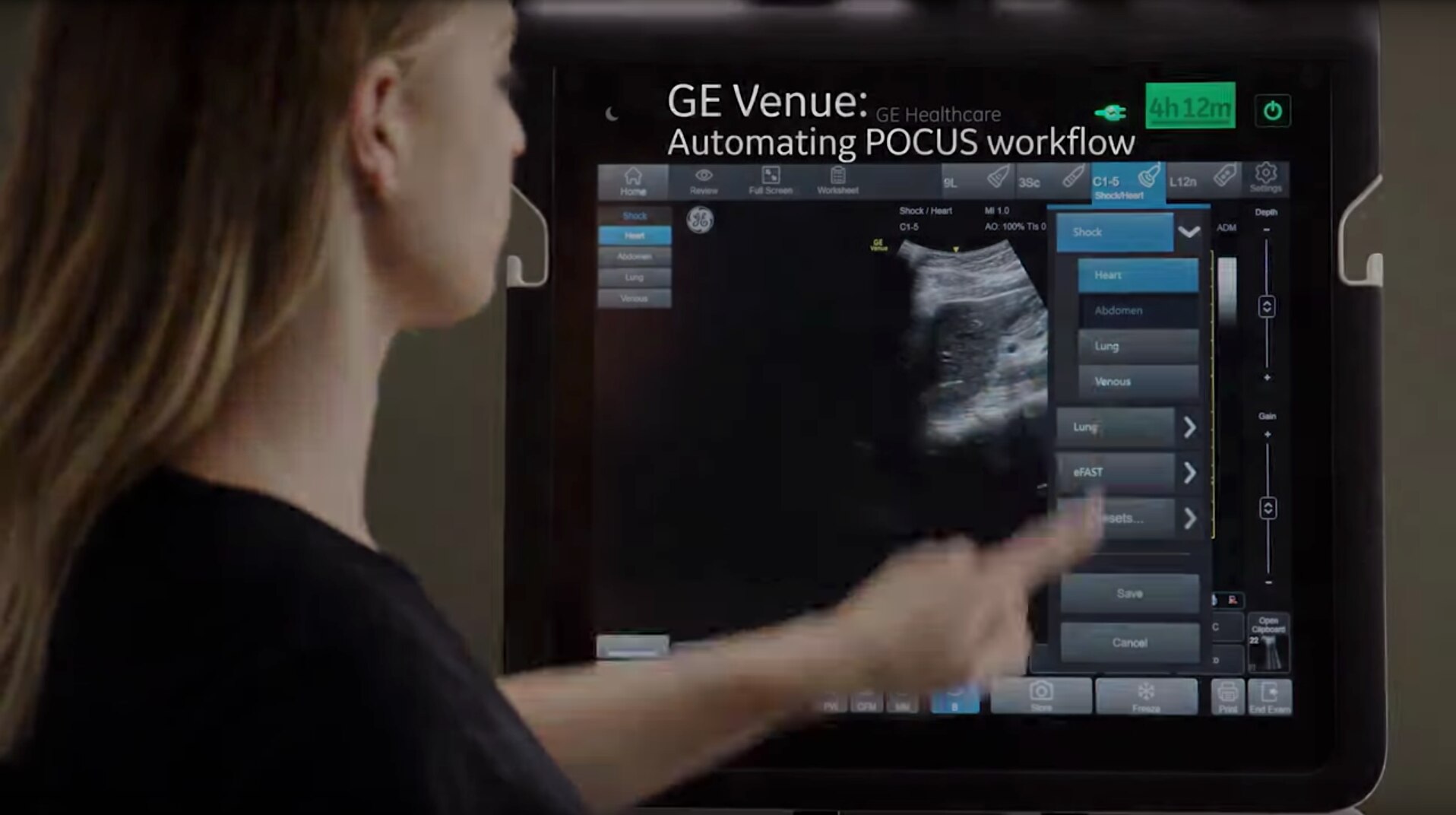 Venue Ultrasound Auto Workflows
The Inspiration for Venue

Watch the discussion with Venue's Chief Engineer
Designed for the critical moment
Emergency medicine

Venue was inspired by the needs of emergency medicine physicians and features a robust selection of automated tools and workflows to help you quickly assess your patient's medical status in the critical moment.

Venue's advanced algorithms help simplify complicated patient evaluations, with integrated, color-coded quality indicators to help make meaningful data easy to interpret during rapid assessments for improved accuracy and reduced variability.

Its durable yet streamlined design and intuitive interface make Venue ready to go when you are.

Critical care

Venue provides the Point of Care tools needed to guide your management of critically ill patients without exposing them to lengthy transfers outside the department.

Designed to fit into the tight spaces associated with critical care, Venue can be used at the bedside to evaluate interventions, monitor changes in patient status, and help identify rapid data points if patient status declines.

With its touch-screen interface and streamlined design, Venue supports your infection-prevention efforts with easy cleaning and reduced places for bacteria to grow.

Anesthesiology

From ultrasound-guided nerve blocks to vascular access to cardiac and lung assessments, Venue helps anesthesiologists make fast clinical decisions with confidence.

Its advanced design, intuitive interface, and automated tools help you identify nerves and surrounding anatomy quickly and clearly—even on patients who may be challenging to image. Venue's tools also provide key information to diagnose and manage adverse pulmonary and cardiac events during perioperative care.

Venue was designed to help anesthesiologists improve patient comfort, increase productivity, and decrease the risk of complications.

Learn More
Tough, secure, and built for self-service
Prepared for Point of Care

Every feature of Venue was designed to meet the unique needs of Point of Care equipment—including its mobility, cleanability and durability. Venue systems' uniquely adaptable, compact design helps ensure accessibility and comes backed by a multi-year warranty*

Download the durability whitepaper

*Availability may vary by country. Check with your local GE Representative to confirm your local service offering.

A familiar interface

The Venue family's common software platform across all devices helps ensure that the users are familiar with the interface and probes, but it also helps ensure reliable and consistent software upgrades and high cybersecurity, with security updates deployed by GE Healthcare's threat monitoring team as soon as new risks are identified.

Simplified service

Common software, combined with the InSite™ remote diagnostics tool, supports fast troubleshooting by GE Healthcare service providers, making Venue systems simple to service and maintain. Whether you or a GE Healthcare technician makes repairs, most require no tools other than a screwdriver—and any replacement parts can be shipped overnight.
Venue and the EM & CC caregiver community
Gallery
Quickly trend VTI over time with the simple to use VTI Trending Tool.

Automatically highlight, count and show the image with the most B-lines using the Auto B-line tool.

Count on excellent color flow sensitivity to demonstrate regurgitant jets as in this mitral valve image with the 3Sc-RS

Visualize gallstones with confidence with the excellent contrast and spatial resolution of the C1-5-RS.

Calculate VTI and CO in one simple step using the Auto VTI Tool.

Quickly review all segments of the lung and follow up prior exams using the Lung Review .

Save time in that critical moment by automatically calculating the collapsibility index of the IVC using the Auto IVC Tool.

See the fine detail you need when evaluating the eye with the L12n-RS.

Confidently see the hyperechoic inflammatory change in the appendix with the excellent contrast resolution of the L12n-RS

Clearly display free fluid in a positive FAST exam with the excellent contrast resolution of the C1-5-RS